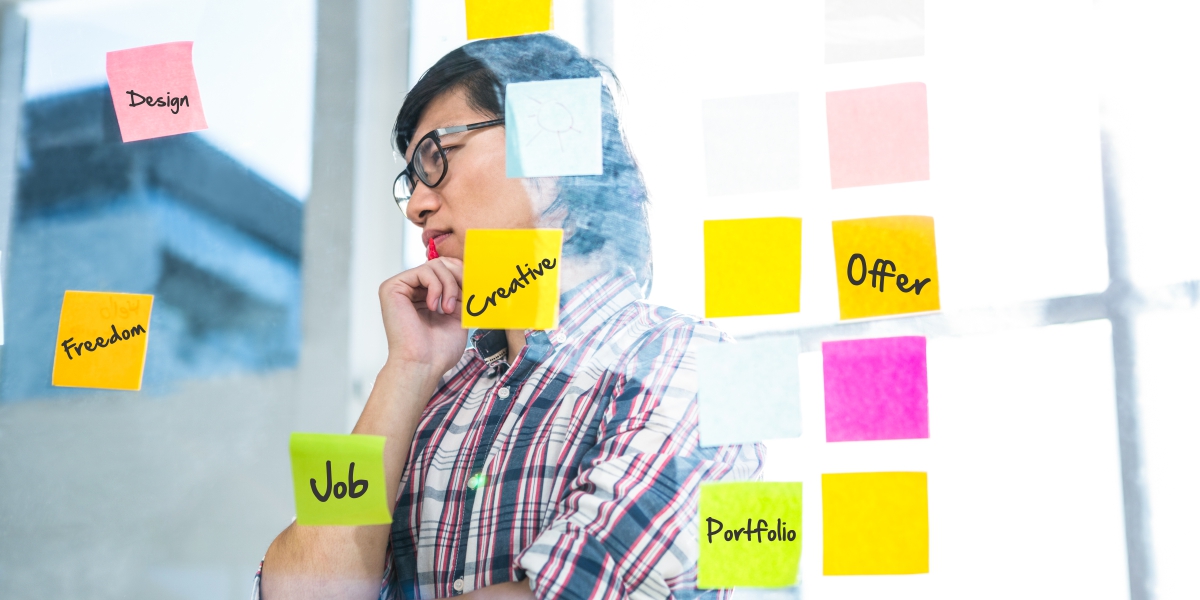 Graphic design does provide for a domain with abundant opportunities for creative and skilled individuals. However, it's essential to find a job that suits your potential and caters to your financial gains as well as. And all the while, contributing towards your professional growth.
The following steps will help you prepare for the process.
Prepare Your CV and Portfolio
A completed Curriculum Vitae (CV) will include details all your academic credentials, professional accomplishments and personal details (ex. Email ID, Contact number, Nationality etc). Your CV should not, generally, be longer than two pages, ensure that you tailor it specifically for the job you are applying. Include the skills, qualifications and experience which are most suited to the job.
A portfolio is of vital significance. A portfolio is a compilation of work samples and professional documentation that provides proof of your accomplishments and samples of your work. It can be a physical book or binder that organizes samples of your work, or an online portfolio with electronic files. A portfolio reflects your mettle and creative strategies; This in turn allows a recruiter to gauge the value you will add to a team.
While a resume gives the hiring managers a summary of where you've worked and what you've done, the creative industry relies heavily on presentation. In order to stand out, your resume needs to be accompanied by a great portfolio. Ensure all the information being communicated is precise and backed up with thorough knowledge to strengthen your candidature.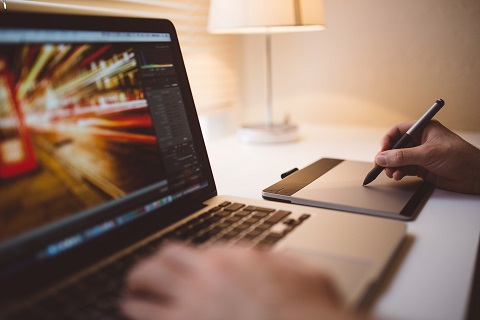 If you didn't do any research, do you really want the job enough? Every firm has its own personality and character; evaluate if it matches your profile. Know what the company does, who their clients are and what kind of projects they do.
Make sure to visit the firm's website to analyse; pay attention to the blogs. You can find some very useful information and/or case studies pertaining to different projects. Follow their social media handles to beware of the latest updates and happenings of the company. This surely will help to develop a fair understanding of their corporate culture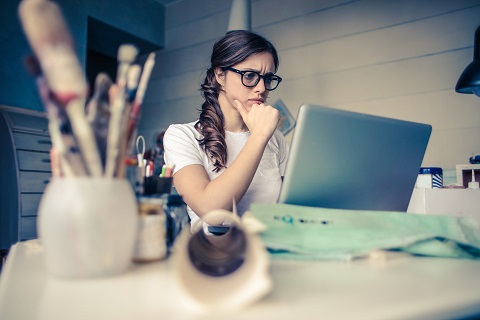 Now that you are through with the research and have a prepared portfolio, it's time to start applying.
The 'Careers' section on the firm's website does mention the entire application process. Also, If a common connection can recommend you, it counts for a lot. So use your network and try to find that friend of a friend who can make the introduction. Be sure to be prepared with the required documents and meet the deadlines as mentioned.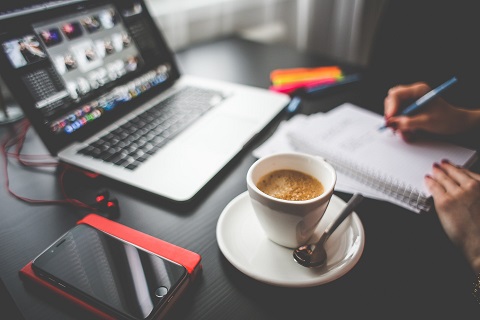 Firstly, Kudos to you! This might very well be the final stage, towards landing at your dream job! An interview call means that an employer is interested in your skills based on your CV and portfolio.
Depending on the company, the whole interview process may include several rounds. For instance, you might interview with a hiring manager, lead designer, and CEO. You should prepare yourself for each round. Practice the skill of communicating concise information, by maintaining a positive body language.
Sample Text
deadlines as mentioned.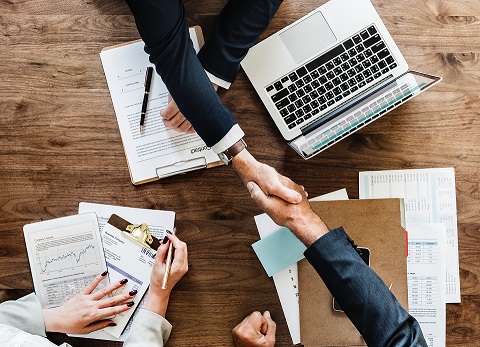 Believe in Yourself and Have Patience
It so happens that, the perfect opportunity may not present itself right away. The hiring process can take a while. Interviews may be fairly challenging and your prospective employees will put a lot of effort into getting to know you well.
Even if you don't have the experience and are looking for your first job, don't think that you should the very first thing you can get. Have patience and be persistent. Being selective is very important for your career success, even if the number of options is limited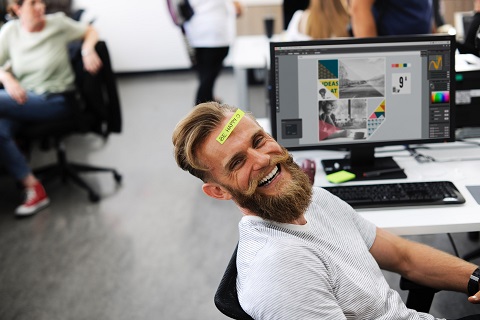 Pro-tip: Be Persistent and Keep Honing your Craft
In a competitive industry like this, being exceptional and putting yourself out there is the key. Never be afraid of showcasing your work. Be confident about owning up your work and presenting it in the best manner possible.
Remember: Put quality efforts into applying for the job you are truly passionate and excited about. Your chances of landing that job will depend on that. And prepare well!
Remember, Amat Victoria Curam (Victory loves preparation)
And of course, if you're looking to pursue a career in designing with one of the premier design companies in Pune, you've come to the right place.
At Saypan, we create designs that reflect our partners goals, aspirations, and the essence of their communication.