We, humans, are creatures of visual intellect. Your company brochure is a vital piece of literature about your products and services that a potential customer can take with them. It contains pictures and information about the product or service, as well as information about the company. We're already well aware of the importance of a brochure.
It's important to choose the appropriate design layout of the brochure. The first thing you can do is to choose the style of folding that will present your communication in the most effective and striking way. This is the first post in a two-part series and we will talk about the four basic brochure fold types.
Exploring the Different Types of Brochures
They are folded in half, forming four panels, the front cover, the back cover, and two internal panels. It is simple hence, easy to scan through the information. This type of fold works well for basic presentations or info sheets and has a very basic sort of booklet appearance.
These brochures allow for larger images to be used without a crease interrupting their effectiveness. Also, the increased spaces carve an opportunity to create more creative designs. If your product relies on image-heavy content (ex: automobiles or electronic catalogs), a Bi-Fold Brochure will be most efficient to entice your audience.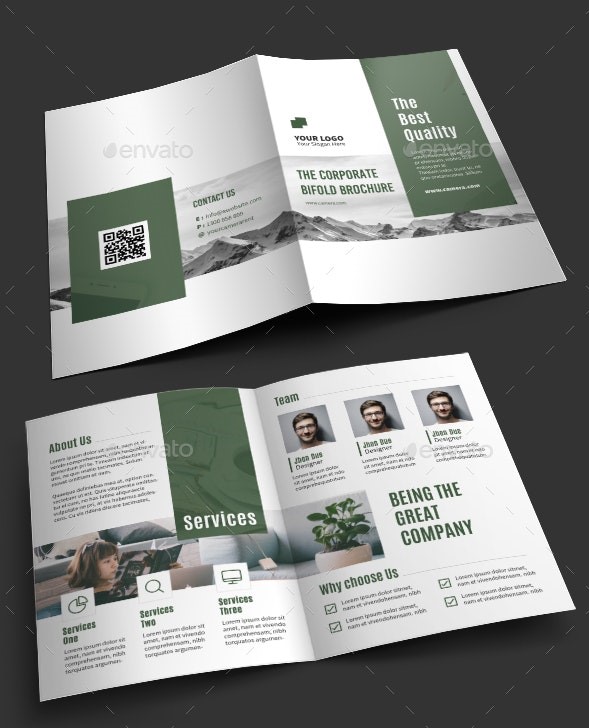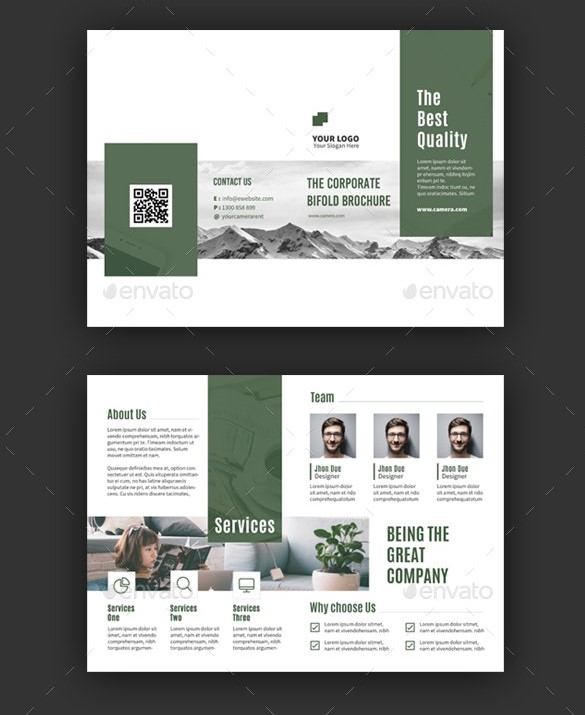 Also known as the letter fold, the Tri-Fold Brochure is folded in two places and the brochure is divided into three, even rectangular sections. There are six individual panels split between the front and back of the brochure. These panels can be used to divide up information, products, and services into different categories, price points and so on.
Trifold brochures utilize both sides of an A4 sized paper. This provides huge amounts of space for text, images, and charts; but once folded the brochure becomes just a third of the size. Hence, carrying a Tri-Fold Brochures is very convenient and is an ideal choice for takeaway with menu items for a restaurant, hair salon and spa services, etc.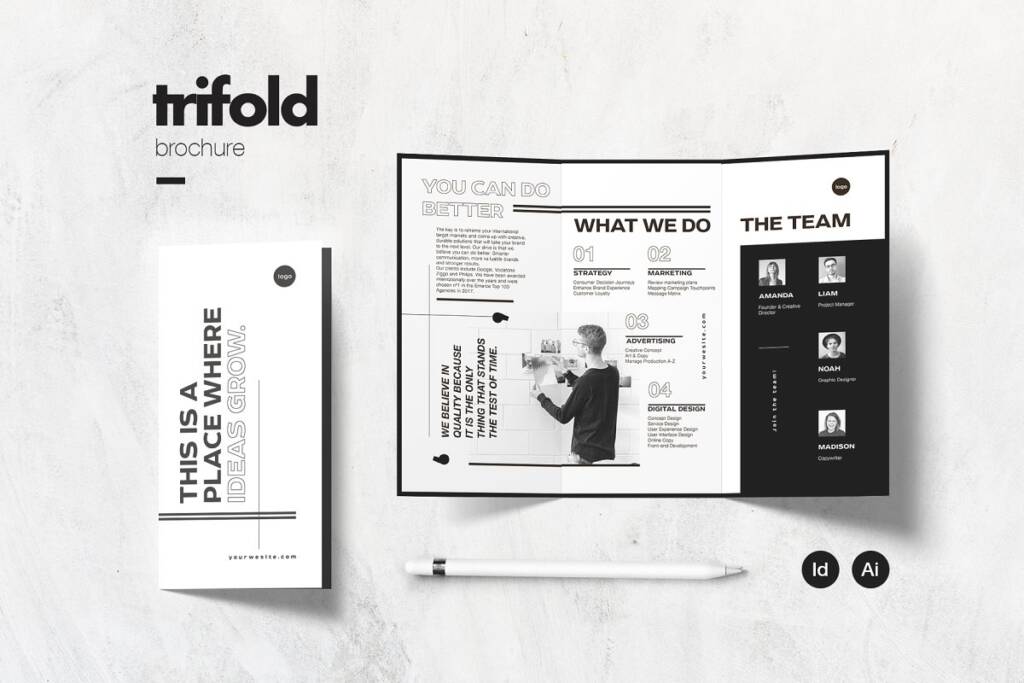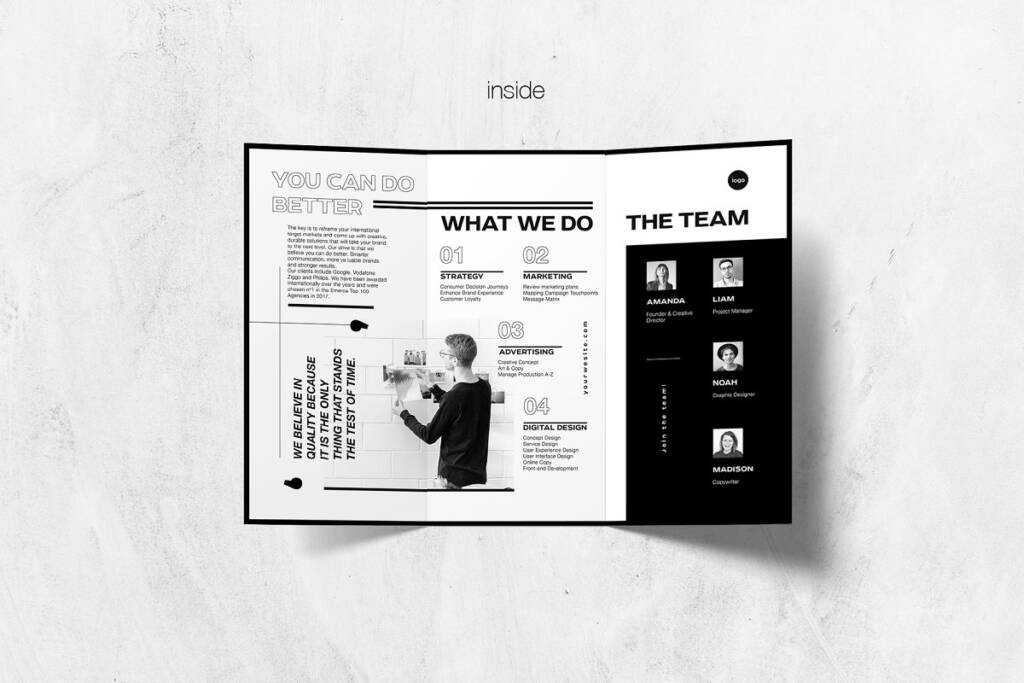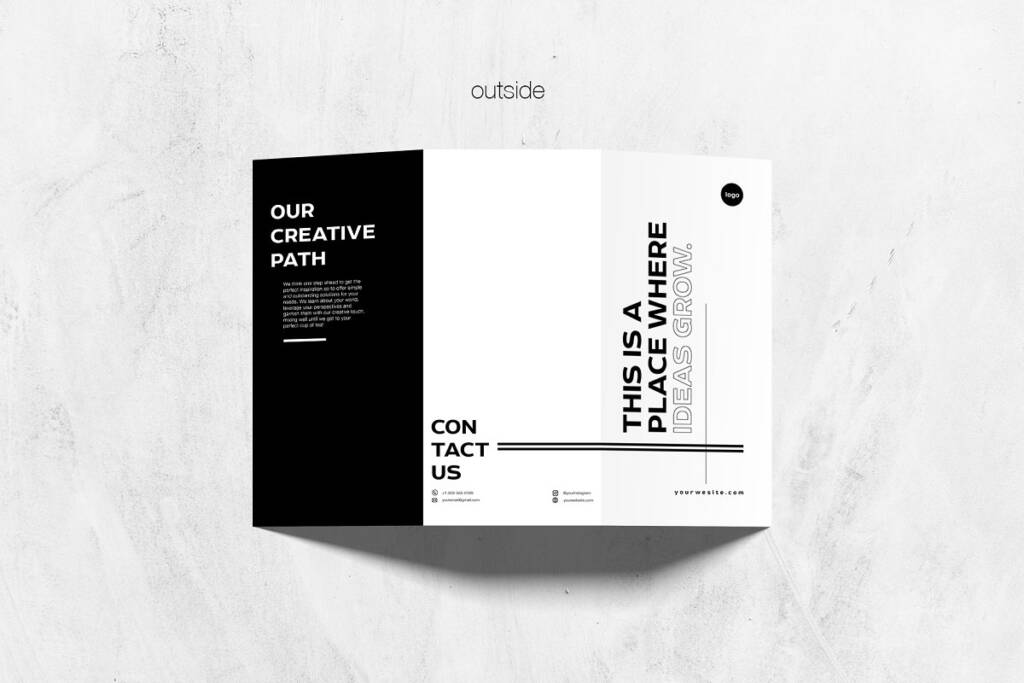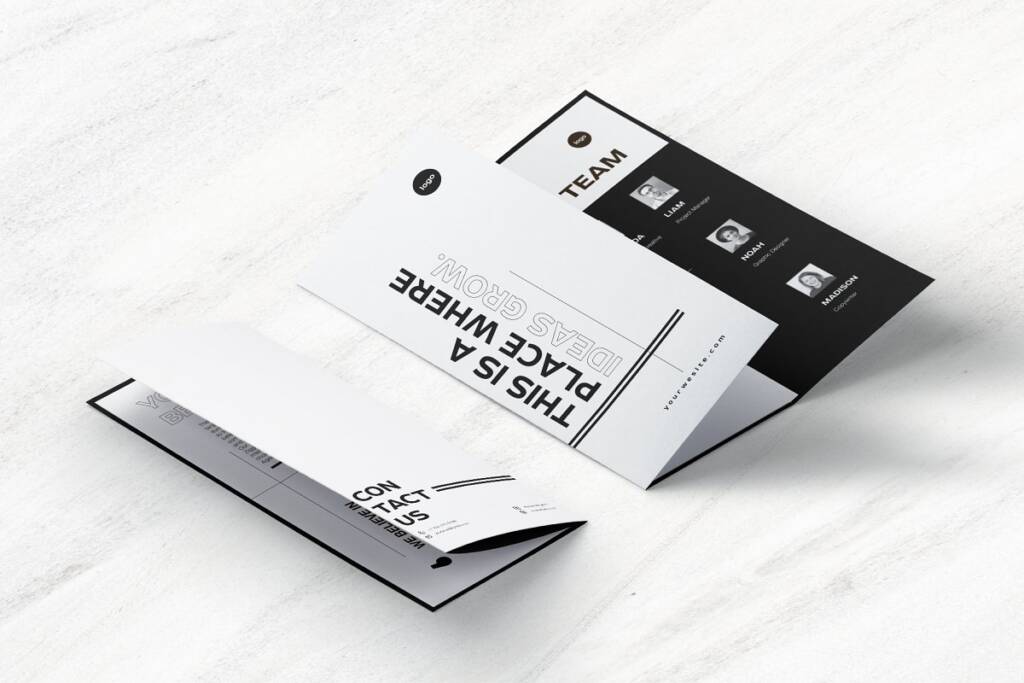 These brochures are fairly uncommon but can have a great impact when used correctly. The Gate Fold has one larger panel obscured by two shorter panels that act as sort of a double-door opening. Thus, creating a six-panel structure for the information. Such a layout would be ideal and will be impressive in case of a big revelation of a product/service.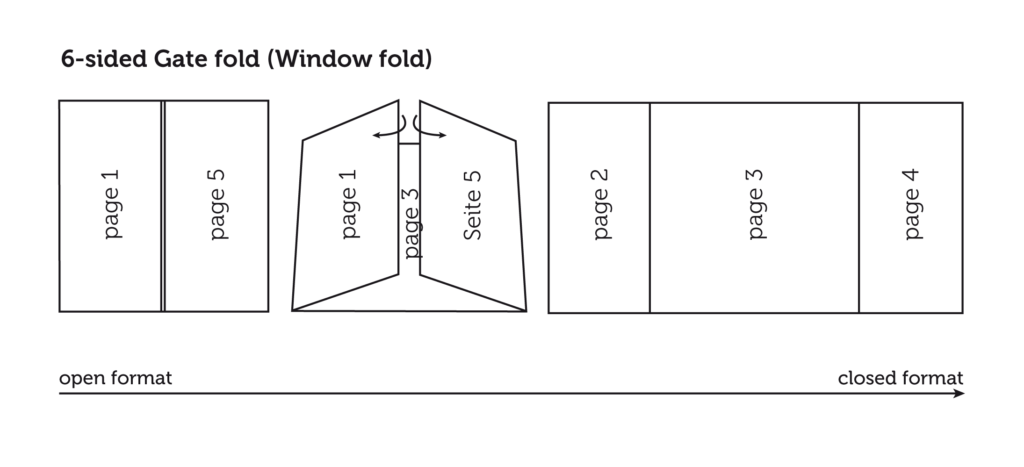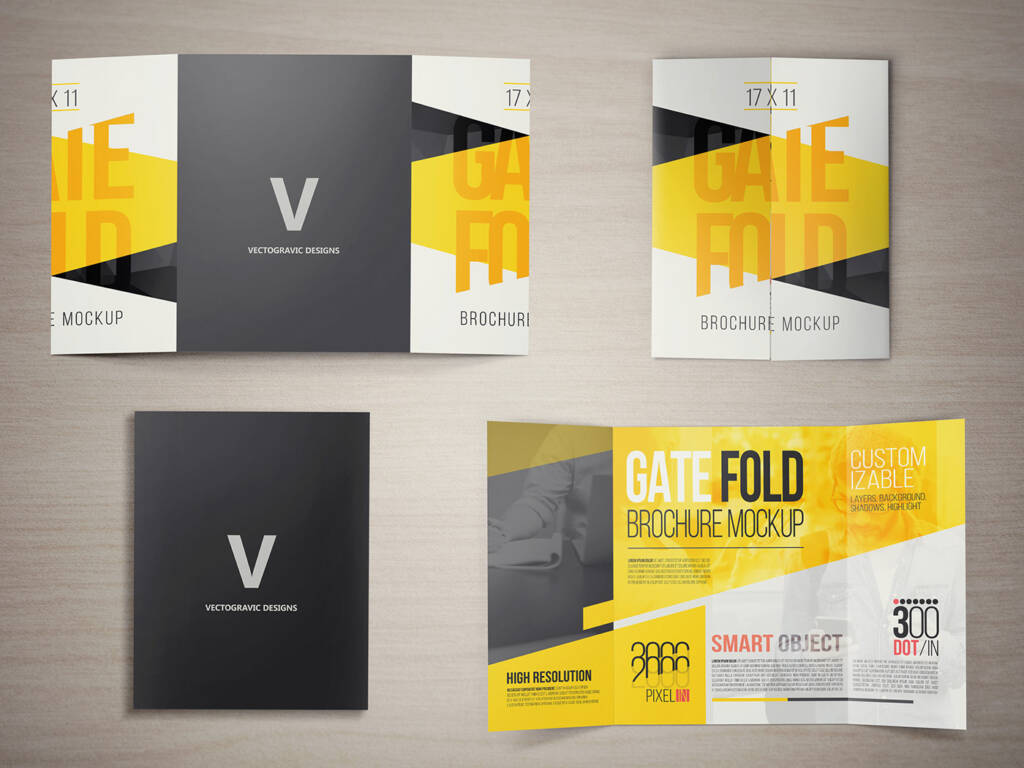 Double Gate Fold Brochure
The Double Gate Fold Brochure is an extension to the Open Gate Fold Brochure design. It features an eight-panel structure and is achieved by making an additional inward fold. This fold provides for a very impressive presentation and is great to "wow" your customers. It's essential to use premium quality paper to maintain the durability of the brochure.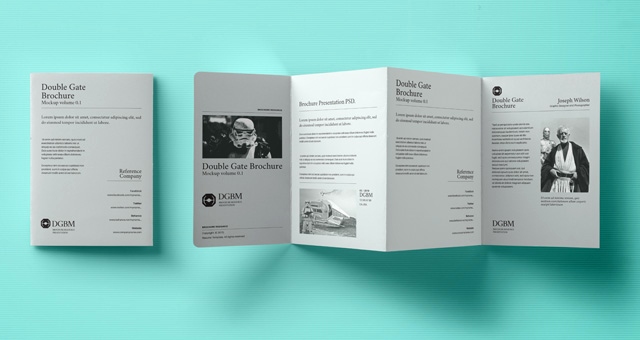 Which One Should I Choose?
Just like every tool is suited to solving a particular problem, different types of brochures suit different needs. This further adds to the importance of brochure and different types of brochures. We've mentioned the different common suited applications in each brochure type above.
These are the first 4 types of brochures that you'll encounter in pursuit of finding the right design for your application. Stay tuned for the second part of this post series, wherein we look at other types of brochures.